Global Strategy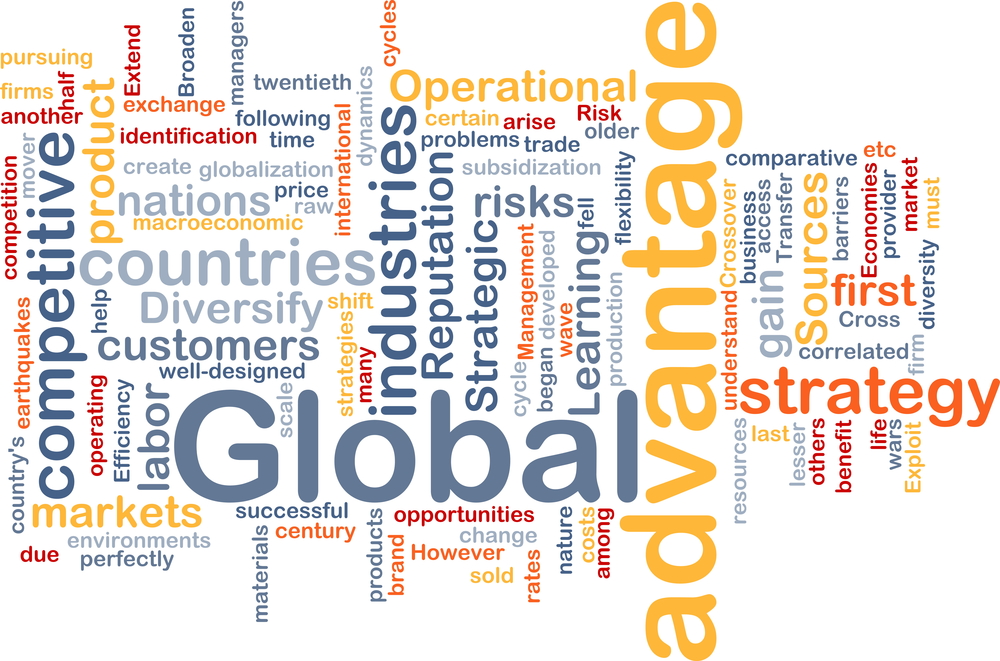 In an age of global real estate and retailing, most U.S. based shopping center owners and developers continue to operate only within the domestic arena. Meanwhile, several large overseas developers are taking an increasingly larger share of the North American marketplace. And virtually every major retailer has implemented a fully developed global sales strategy.
As the U.S. marketplace becomes increasingly competitive, it is incumbent upon U.S. developers to maintain a presence in the world's most dynamic retail markets. A well-constructed international operating platform yields additional sales and profitability opportunities . . . as well as a window into the transformative shopping center design, technology and management concepts which have emerged from vibrant overseas markets.
The Center for Retail Real Estate can provide U.S. based developers with a comprehensive resource for international market entry, relationship building and business development. Our global network of consultants, agents and skilled advisors can be deployed to enable your company to leverage the most promising opportunities . . . and to gain a thorough understanding of the key characteristics and potential of each locale.
Primary areas of focus include:
Researching the optimal global markets for specific developers and shopping center portfolios
Providing well-informed introductions to prospective business partners, agents and advisors
Developing a comprehensive international business plan which draws upon the developer's strengths as they relate to opportunities in specific worldwide markets
Navigating local customs, ordinances and government statutes to ensure compliance with local, regional and national regulations and statutes