Customized Education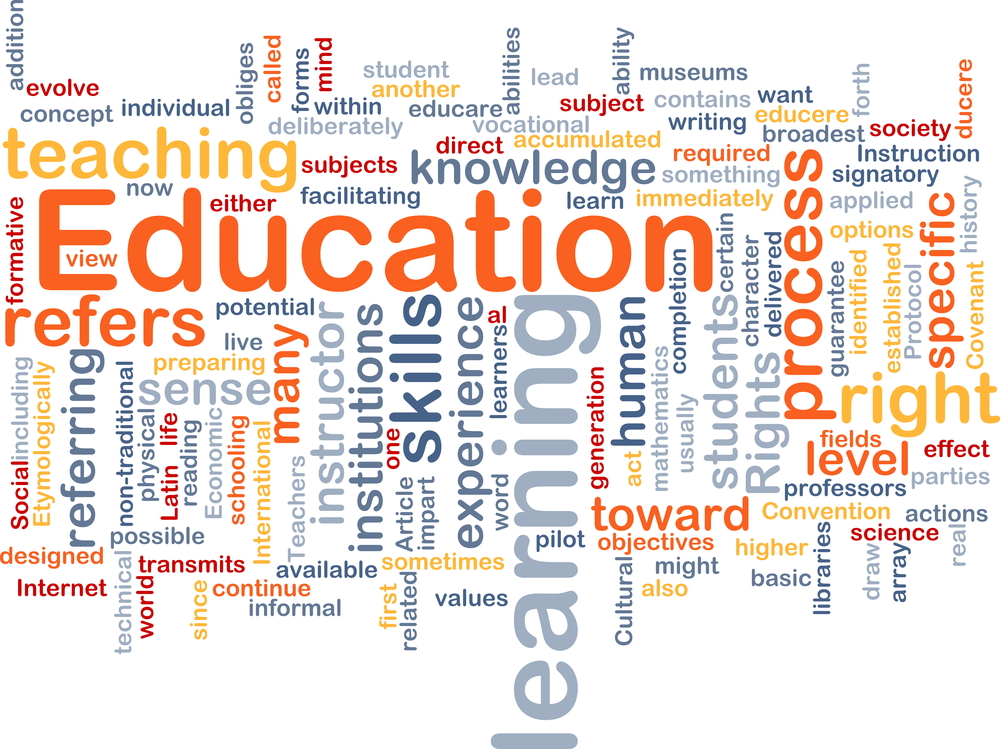 The Center for Retail Real Estate is committed to the use of executive education and management training to drive shopping center operating performance and profitability.  Each of our programs is fully customized to address the individual challenges and opportunities facing the organization. Programs are designed in collaboration with our clients to deliver a significantly higher level of productivity, and to achieve measurable results in bottom-line performance.
CRRE faculty are outstanding academic experts and industry experts. Each instructor is a leading authority on his/her area of expertise, as well as a compelling instructor at the executive level.
All CRRE sessions are highly interactive, engaging participants in an exciting range of break-out sessions, case studies and team competitions.  Attendees thoroughly enjoy their participation, and emerge from each program with a sense of excitement and eagerness to apply the learnings within their workplace.
Eric Hertz, President of CRRE, is personally vested in the success of each client program, and provides ongoing on-site management and coordination of all sessions.
CRRE Education programs address key aspects of industry transformation including:
Engaging E-commerce to boost shopper center profitability
Gaining intimacy and loyalty from individual consumers
Imbuing shopping centers with the life and energy of the community
Creating a millennial-focused appeal within the shopping center environment
Building and maintaining a genuine developer-retailer collaboration
Leveraging investor opportunities in the competitive financial marketplace